Dawn Tomlin CADSA Board Member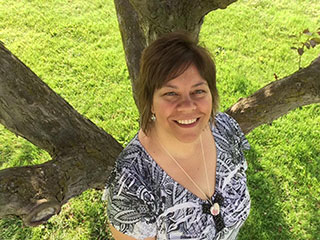 Dawn has been a member of CADSA since her youngest son Brady was 9 months old. She has previously served on the board.  She is active within the Eaton Rapids community, and is currently a substitute teacher in the Eaton county school districts.  She has 2 sons Cody and Brady.  Dawn has volunteered at various CADSA events such as Winter Fun Day, WDSD, Lansing Lugnuts outing, annual picnic, Mom's night out, SUDS, CADSA Annual Dance.
Dawn looks forward to serving on the CADSA board again. She hopes to help develop and strengthen the New Member services and helping new families get connected within our communities. She is also on the Eaton County PAC as a parent advocate.
Some of her hobbies include: camping, biking, scrap booking, face painting, and being with her kids and dog Charlie.