Janie Kaess 2017-2018 CADSA Intern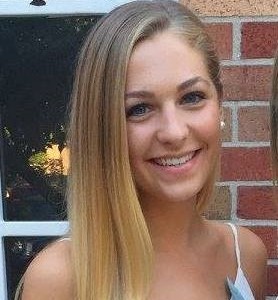 Janie is a senior studying Human Development & Family Studies at Michigan
State University. Her passion for helping others derives from her close relationship
with her brother (22) who is diagnosed with Trisomy 9-p. After graduation, Janie is
planning on obtaining a masters degree in Special Education. Outside of class, she
enjoys spending time with her family and friends, walking around MSU's beautiful
campus, trying new restaurants, and cooking. Her personal goal throughout this
internship is to gain real-world experience in the Non-Profit community and make a
difference by spreading awareness. Janie is thrilled to have this wonderful
opportunity and can't wait to meet all of the CADSA members!