March First Friday Fun Day at Zap Zone!!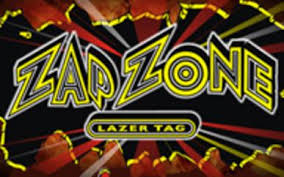 Join us for March's First Friday Fun Day Event at Zap Zone! Children/Adults with Down syndrome are free to participate in THREE attractions out of Glo Golf, Trampolines, Bumper Cars, or Laser Tag! Other attendees will have a discounted price to participate as well! You will pick which attractions you want to participate in the day of the event.
At these events the CADSA Community comes together as a whole group to enjoy friendship and get to know each other. If you have suggestions for these monthly events, please contact the office, we'd love to hear your ideas!
Come Hang out with our community!!