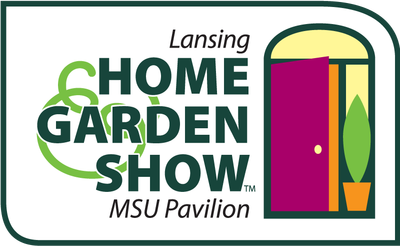 Join us for an evening at the Lansing Home Show, on Friday March 16th.
The strongest Home & Garden show in the Mid-Michigan area fills the MSU Pavilion on the campus of Michigan State University. Incredible gardens, extensive landscaping projects, a Standard Flower Show and four free seminar stages surround hundreds of exhibits featuring construction, remodeling, kitchens & baths, retail garden centers, pools and spas and home services.
Thank you Janice Frankovich our Mom's Night/Day Out Coordinator and Jodi Wiley a CADSA member and our March host.
NOTE: Please meet inside the entrance gates. In case anyone runs late or has difficulty locating us, please call Janice on site 517-214-3879.