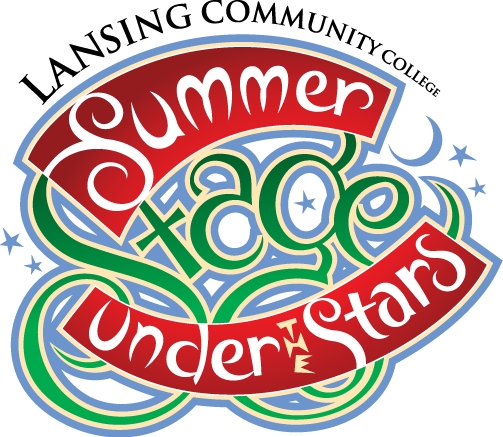 LCC's annual performing arts festival features music, theatre and dance presented at LCC's beautiful outdoor stage and in Dart Auditorium.
Show: Treasure Island, By L. Don Swart, Based on the novel by Robert Louis Stevenson, Directed by Dr. John Lennox
L. Don Swartz sticks to the heart of the novel, capturing on stage all the drama and excitement of this beloved classic.
When an old drunken pirate, Billy Bones takes up residence at the Admiral Bow Inn, a rowdy seaside tavern frequented by pirates, sea hags and thieves, Jim Hawkins the innkeepers young son, gains the key to a chest that holds the map to buried treasure.
Hawkins and friends set sail to recover the treasure and come up against the gnarly band of pirates led by Long John Silver.