CLUB21PLUS 1ST ANNUAL CAMPING EVENT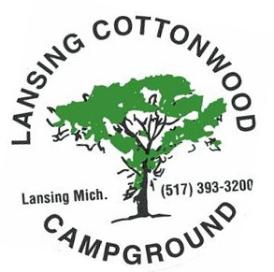 Event Details: Deadline to register is Wednesday, July 11, 2018.
Come join CLUB21Plus on our first annual camping event. We will enjoy an adventure with friends. Come for the day or stay the night with us. If you are planning on joining us for dinner, hotdogs and condiments will be provided, we ask that all members bring a dish to pass. There is a game room, fishing, outdoor pool, a field to play kickball and kayak/boat rental available. Please bring extra money to rent boats/kayaks. All Campers MUST be picked up by 12:00 p.m. on Sunday, July 15th.