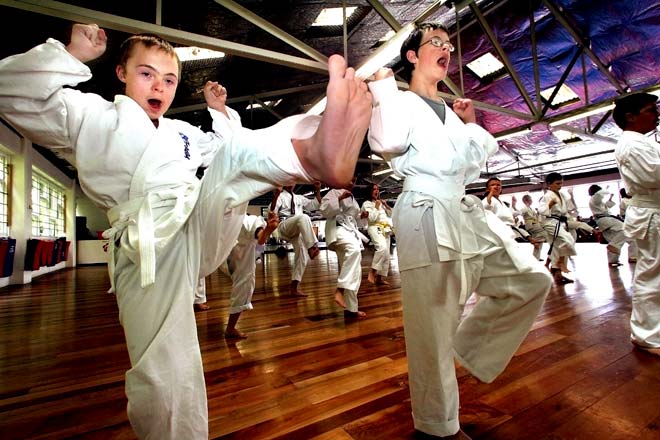 KARATE TIME! Victory Martial Art instructors are amazing! Only $20 for all 4-weeks of class! 9/17, 9/24, 10/1, and 10/8.
This is a safe and encouraging learning environment, where students can learn self-defense, discipline, and confidence.
Students gain independence while being challenged to work toward their maximum potential. By expanding their network with positive influences, they'll be able to enjoy physical activity and increase their social skills.