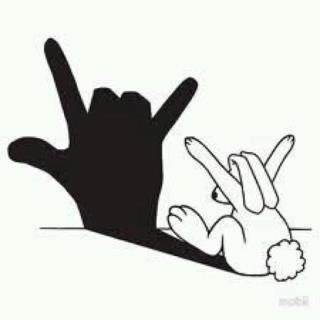 2019 1st session of sign language will be an 8 week class.
The scheduled is as follows Feb 5,12,19, 26 March 5, 12, 19, 26
Please join us for this free class to practice and learn ASL. We are so happy to have Jessica back teaching our class. Those of you that attended when she taught our class before know we are in for a FUN night of learning and giggles.