Karate Session 1 Adult CLASS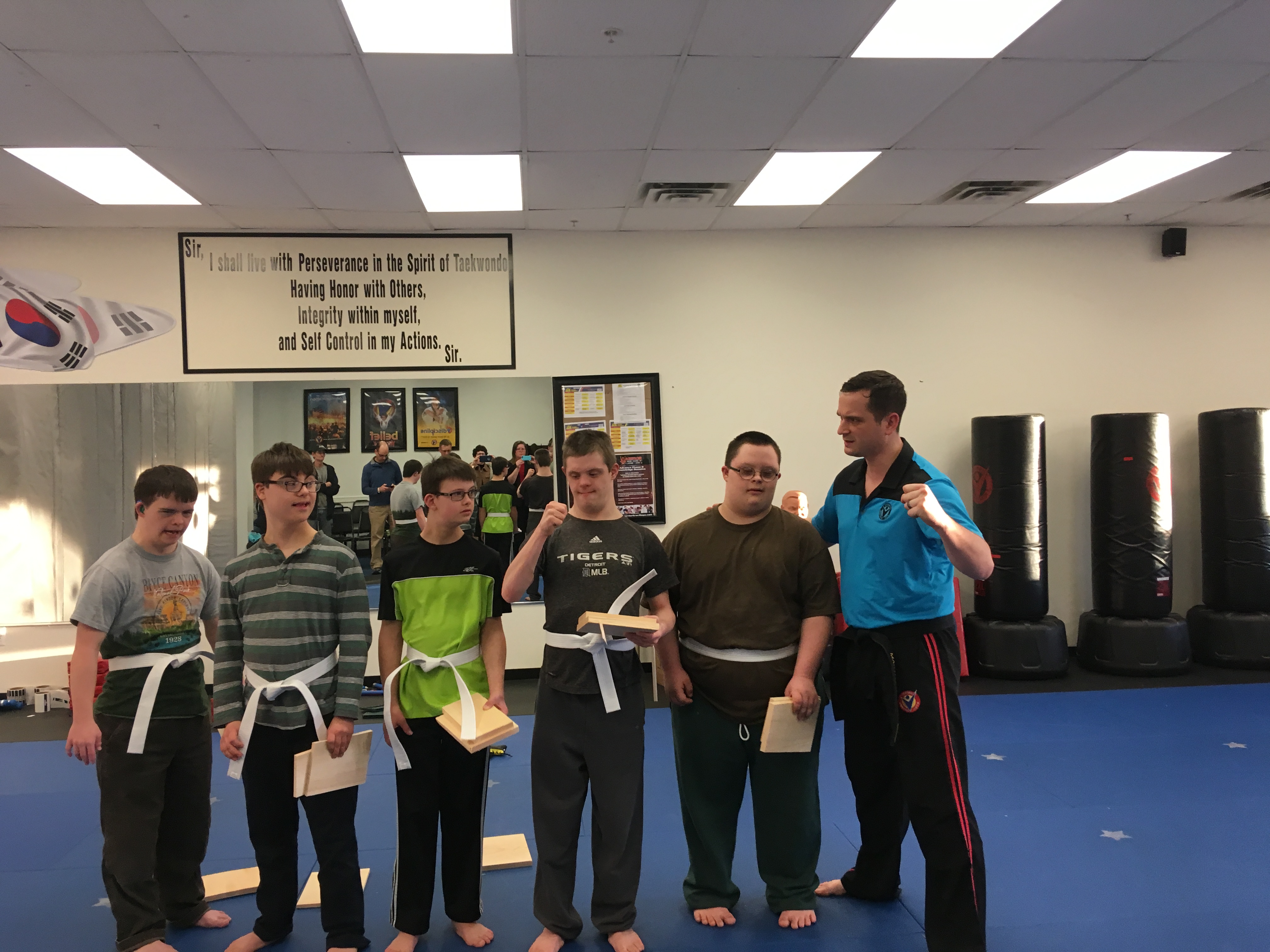 This class is designed for teens and adults ages 15 and up.
We will continue to offer this class at the same AMAZING price as we did last year. Each 4 week session is $20 , all four 4-week sessions is a total of $60. One time per quarter payment available. If you prefer you may pay per 4-week session also listed option below. Any questions please contact the office.