World Down Syndrome Day Advocacy @ Michigan State Capitol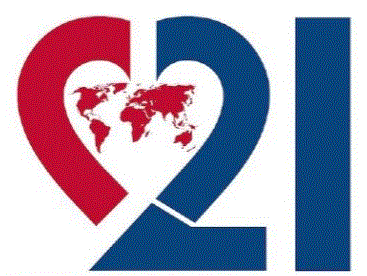 Please download the flyer for all the details.
In Celebration of World Down Syndrome Day, the Capital Area Down Syndrome Association would like to invite you to participate in an advocacy and awareness event. Please join other families from across the State of Michigan in this opportunity to reach out to state officials and communicate the importance of the Down syndrome community.
Come celebrate your loved one with Down syndrome!
Advocates and self-advocates with Down syndrome and families share YOUR story.
Hear what others have to say about their journey and the importance of our collective voice!