We have raised
$560.00
of our
$3,000.00
goal.
CADSA's local Step Up for Down Syndrome (SUDS) walk is one of 300 events held annually across the country focused on increasing funding and awareness for individuals with Down syndrome and their families. This year's CADSA event is going to be held at Granger Meadows in Lansing. If you would like to register to join us at the park, please click Step #1 Event Registration tab.
If you would like to contribute to our team fundraising effort please make a donation and be listed as a member.
Cannot attend, skip registration and simply help our team reach our goal by donating below!
Thanks for your support!
Team Jackson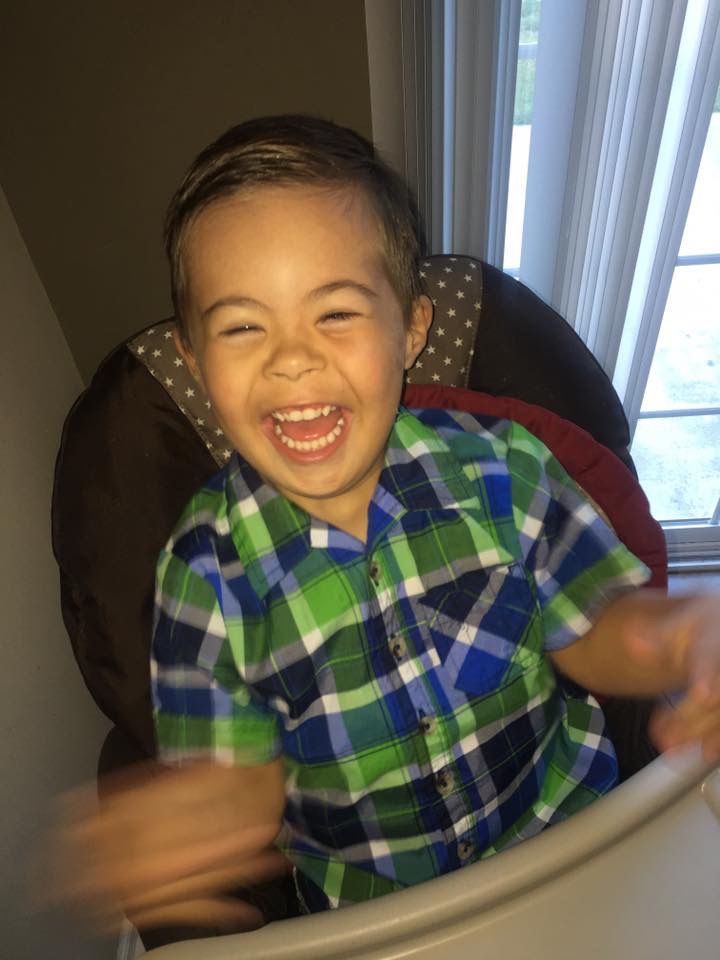 Please come out and support Jackson and all his friends at the SUDS Walk on October 2nd! We want as many friends and family there as possible!! Your support means the world to us.
Let's Get Started
TEAM DONATION FORM BELOW