Ethan Erlandson Administrative Assistant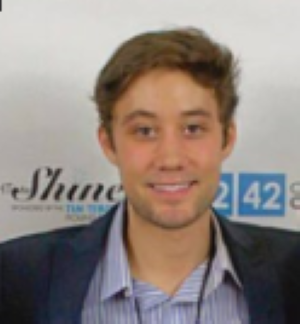 Some of you may already know me as I began volunteering with CADSA over 3 years ago, through MSU SCEC, a club at Michigan State. For those of you that I have not met, I am a student at Michigan State earning my undergrad in Special Education. I was president of MSU SCEC for the past two years and attended many of the CADSA events over the years.
CADSA became very special to me as I was able to create friendships with the members and relationships with their families through the years. It is important to me to keep my relations long lasting and consistent  as time goes by. With the amount of CADSA members that have changed and improved my life, the least I can do is give everything I can back to this organization. I am very excited and look forward to working with CADSA, and doing all I can to improve each individual life, as well as this organizations well-being.