Nikki Thompson Frazier CADSA President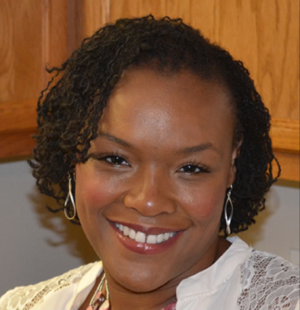 Nikki Thompson Frazier, is our new President.
Nikki considers herself a mompreneur.  In addition to owning Sweet Encounter Bakery, an online bakery specializing in gluten free products, she is the mom of two girls Melia, 7, and Madison 5.  She also has guardianship of her sister Shona, 37, who has Down Syndrome. 
Prior to starting her business, Frazier was the executive director of a local nonprofit in Alabama. She also worked for the United Way as a Program Manager and Eli Lilly as a Communications Associate.  Over the years, she's served on over six different non profit boards holding positions ranging from President to Publicity Chair.