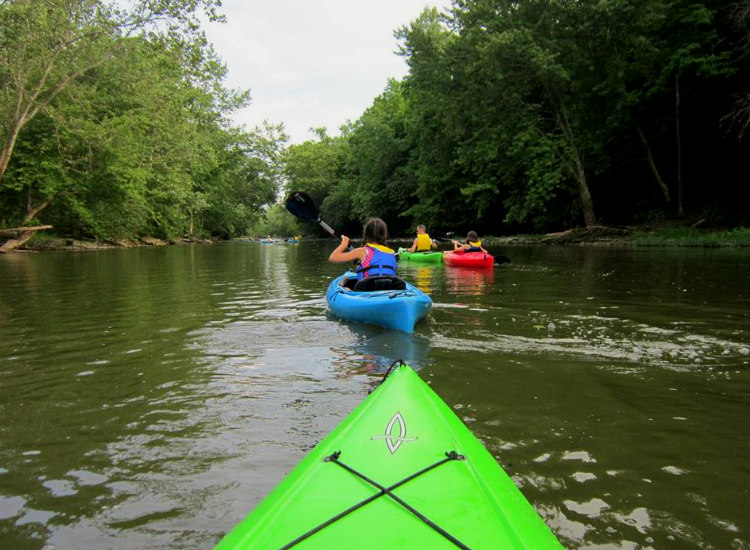 Join us for a CLUB21PLUS canoe/kayak trip down the Grand River to enjoy the beginning of Fall in Michigan! We will meet at 1 pm at Burchfield Park in the back by the canoe/kayak rental.
****Important: We are leaving at 1:15 p.m. to our start point. If you miss the 1:15 pm ride YOU will have to get to the start point at McNamara Landing. There we will be fitted with life jackets and pick out our paddle and type of boat you want.
You must bring a driver's license to rent a boat. Please wear water proof shoes.