Social Programs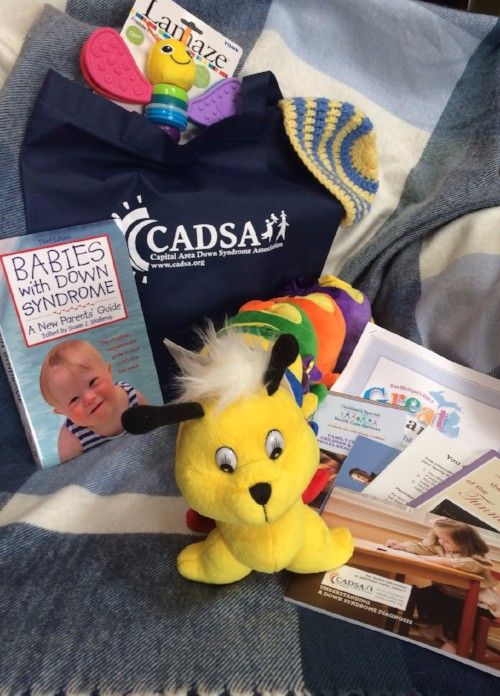 Welcome New Baby Program
This program was set up to welcome new and expectant mother that have received the Down syndrome diagnosis. A CADSA mother of a child with Down syndrome will call and talk to you about concerns and help direct you to resources in our area. This support group will allow you to join a community of others that will help build you up.  Contact our office to receive a CADSA Welcome New Baby Bag Gift.
---
Playtime Pals (5 & Under Monthly sensory class)
Structured play-based monthly classes focusing on social skills fine/gross motor skills, and sensory awareness through music, art, stories, and other playtime fun. This play group is designed to help toddlers and parents build friendships and support one another through this journey. Coordinator Lizette Vasquez,  lizette.urbina@gmail.com
---
Club 21Plus (Social activities for members 14 and older) This program is designed to a social and community engagement opportunity as well as a platform for advocacy for individuals with Down syndrome ages 14 and older, and their families. Coordinator Jodi Willey, jodiwileymassage@gmail.com.
---
Moms Night Out/Dads Group
This is a monthly event for networking and a night out to relax and mingle with other adults experiencing the same struggles and joys. Coordinator Jen Scholes, jascholes@hotmail.com.